Skip past categories
Lindsay Oklahoma Homes and Real Estate - Jim Burton and Associates
Welcome! We are Jim Burton and Associates Real Estate with over 50 years combined experience and we would appreciate the opportunity to serve you. We are located in Lindsay but serve the real estate needs of the entire South Central Oklahoma area. If you are considering a move to Lindsay or to South Central Oklahoma we can assist you with the purchase of your dream home, farm, ranch, land or other real estate purchase.
If you have questions about property in our area, please give us a call at 405-756-3555.
Do you have Oklahoma Real Estate you would like to sell? Look no further. Our professionals have the expertise to help you price and sell your home, ranch, land or commercial property.
In addition to its clean, quiet neighborhoods, Lindsay's continually expanding community and surrounding area offers homes, farms and properties to fit any budget. If you are relocating, we are long-time residents of the Lindsay area and are very familiar with our city and the surrounding counties of McClain, Garvin, Grady and Stephens.
Whatever your real estate needs give us a call
Skip past top properties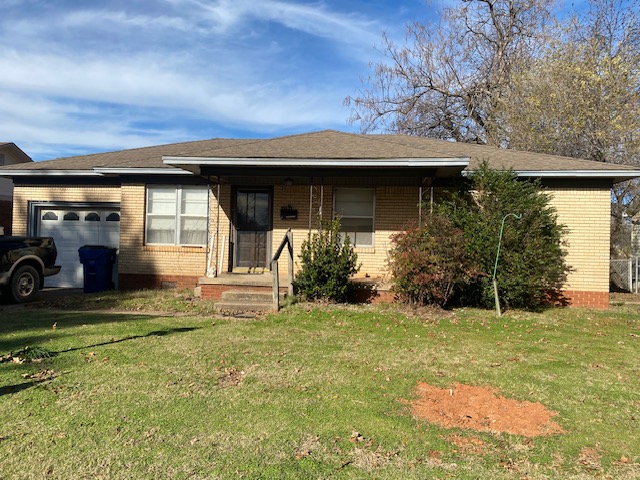 Open More Photos for listing #809 (unfortunately not all photos will have photo descriptions tied to them)
Request information for listing #809
View details for listing #809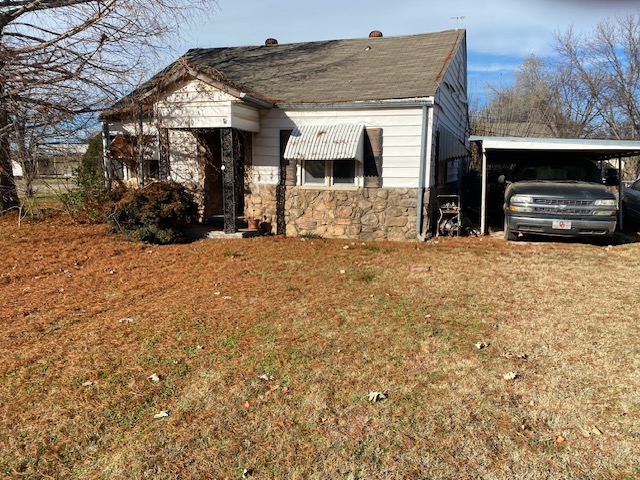 Open More Photos for listing #806 (unfortunately not all photos will have photo descriptions tied to them)
Request information for listing #806
View details for listing #806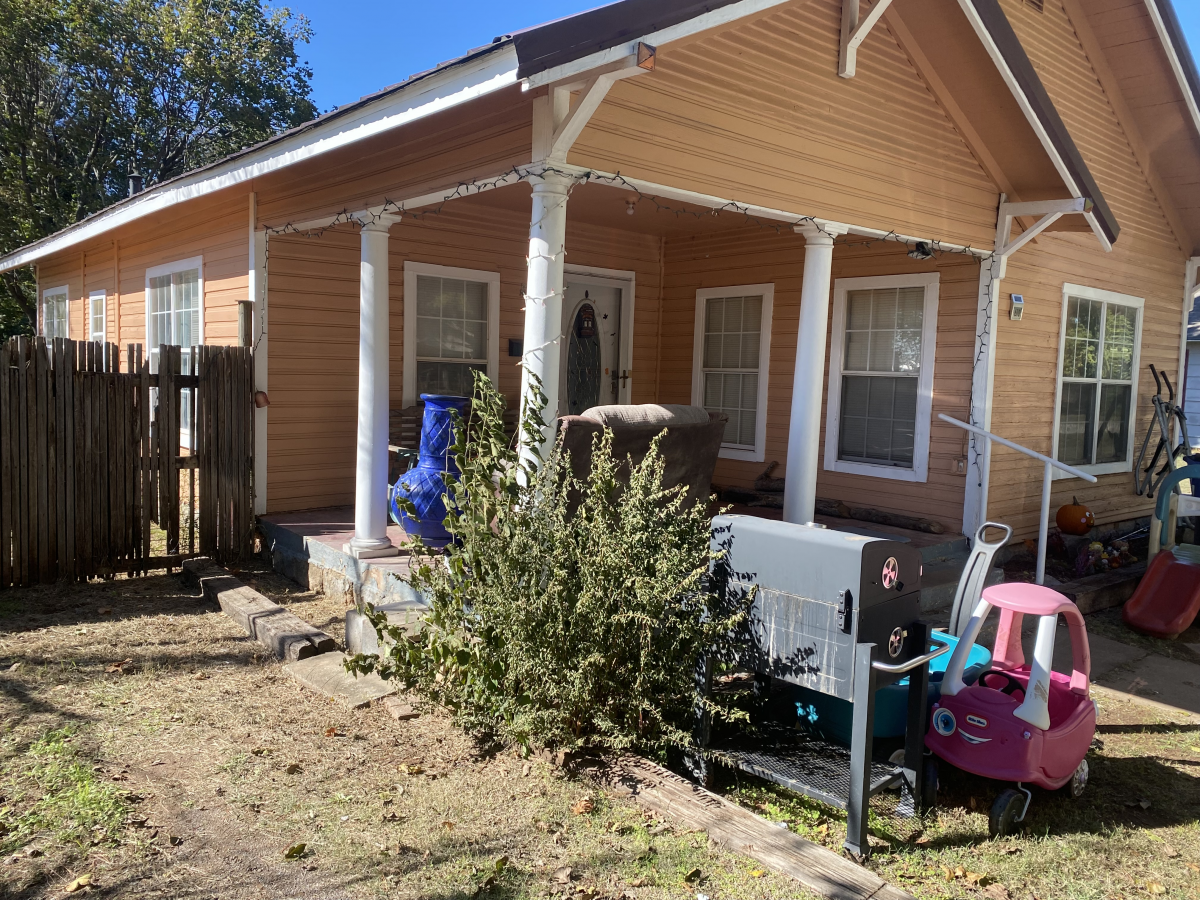 Open More Photos for listing #805 (unfortunately not all photos will have photo descriptions tied to them)
Request information for listing #805
View details for listing #805